Keep the peace in the back seats!!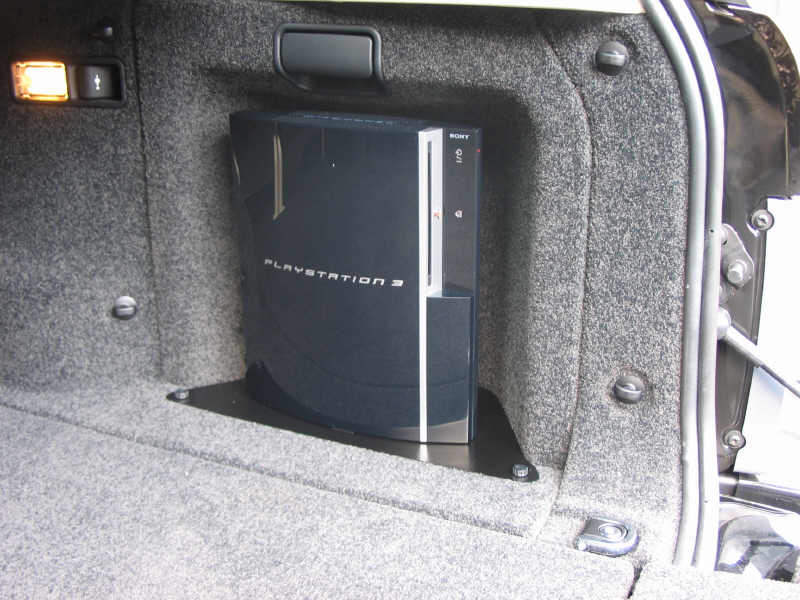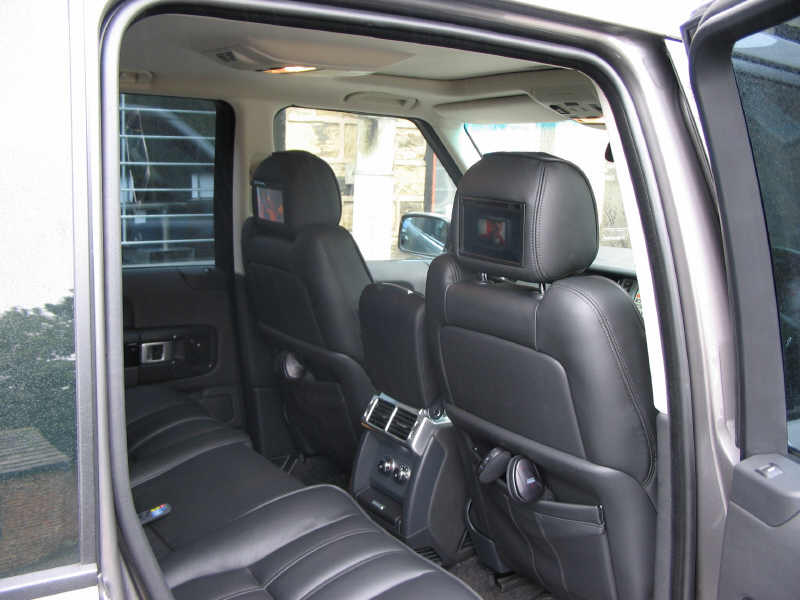 Here at County we can install all manner of rear seat entertainment packages to suit all tastes.
Headrest screens trimmed into your factory headrest to keep the OE look
Replacement headrests with screens installed
DVD players, singe disc and 6 disc
Sony PS2 and PS3
Microsoft X Box 360
In Car PC
Wi Fi routers
We have been installing systems for over 10 years into all manner of vehicles. Please feel free to browse our Gallery
All the work is carried out by our fully trained technicians in house including trimming work to original manufacturers standards. This leads to seamless intergration into your vehicle.
If you do not see what you require or for more info, please contact us.